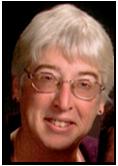 After-Thoughts
by Joanne Howard
I just finished typing Ken Doka's column for the magazine. It was talking about memories and one method to remember good times was to go through your photos and make a photo album of good times. I found this quite a coincidence since I had just gone through all of our photo albums to make a collage for our 40th Wedding Anniversary.

I had commented to someone that it was hard to go through all the good times with the girls, yet it also was comforting that we had had all of those good times.

It's rem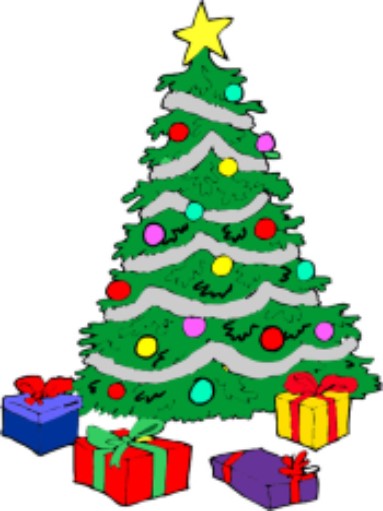 arkable how the hurt and joy can come from the same experience. It's also good to remember all the great times you spent with your loved ones. Considering we lost one child at 10 and another at 19, it was good to see how much we had accomplished in those few years with them. I felt a sense that we had done a good job by having all those fun experiences in addition to a few challenging ones. In the big picture, I guess that we should remember that it's not always good to put things off until later, sometimes later never comes.

Another thing I don't understand in relation to pictures, videos, or even mementos, is why do people want to hide them or try not to speak about their loved ones who are no longer with us? They might not be here physically now, but they have been here and are still in our memories, so why would you want to forget them?

I realize it's hard at the beginning, but in time it's a joy to see them in print or videos. Losing was hard, but I am awfully happy that they were in my life, even for a short time.
---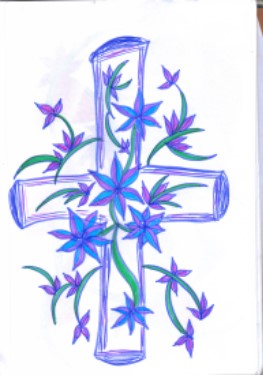 Well, progress on the art/event center has been slow. I finally have a few art displays and am planning for a kind-of open house art show.

I had a tour for ladies that were seeing what could happen to a past funeral home. Tour was short, so I'm not sure how impressed they were. The only good thing is that it had been the impetus to get some of my art and Lowell's prairie photos displayed.

Our tiny community isn't really a hot bed of art interest, so I'm anticipating a lot of marketing to actually get ourselves known. I am hoping to get a few more artists to display their work, if nothing else a lot of family members may come to support the artist. Also I've got to offer some type of refreshments. Food and drink always gets people interested. Now to figure out what to offer that won't ruin the place when dropped or spilled.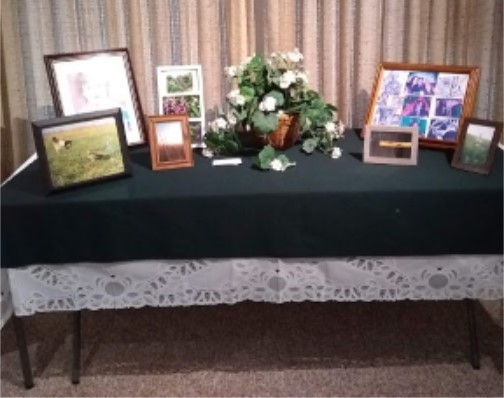 The whole concept in changing the business venue to art/event center was to get away from any stigma the facility might have had from being a funeral home. I'm not really sure I have achieved the mind set change yet. In fact, Lowell commented yesterday if it was still available he wanted his visitation among the artwork. So if he is still thinking visitations in the building, I don't think that would help what people were thinking about the place. Though I have not really started my public relations yet, I am thinking it will be quite the battle to get ourselves known as something besides a funeral home.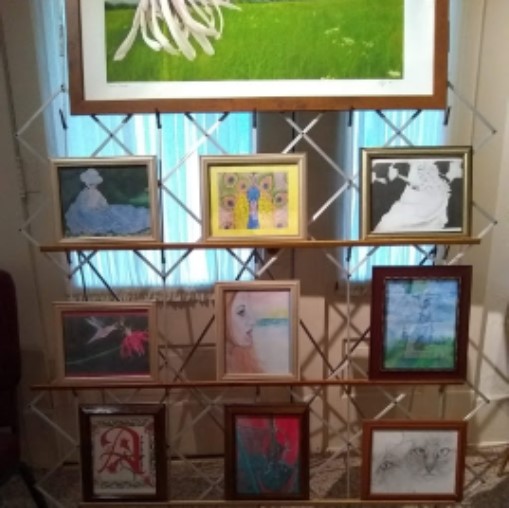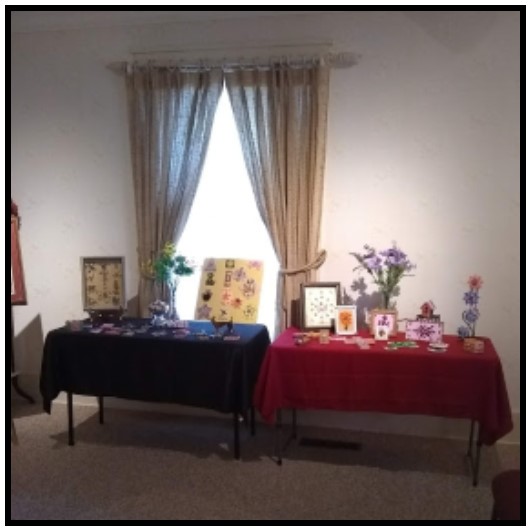 ---
About the author: Joanne Howard is the editor of The Dead Beat. She has been a licensed funeral director since 1992 with Pugh Funeral Home in Golden City, MO and also the aftercare coordinator. Much of her writing in this column is influenced by her loss of her two daughters Laura at age 10 in 1997 and Amy at age 19 in 2003. Any comments or questions can be directed to 417-537-4412, P.O. Box 145, Golden City, MO 64748 or email: jfhoward53@yahoo.com